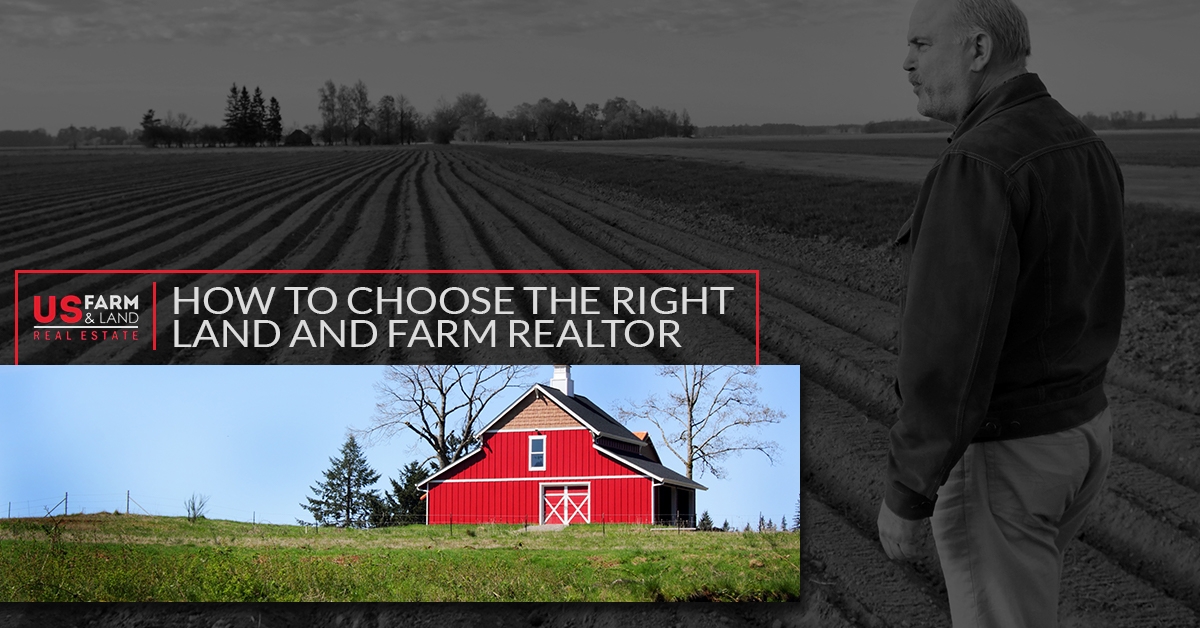 Whether you're looking for residential property with land for sale, hunting land, or a farmland for sale, you will want to be sure to pick the best realtor for your needs. Rural property real estate is a completely different ballgame than your average real estate, and choosing an informed realtor like Roger Parshall is key to a successful investment.
Find A Realtor With Plenty Of Options
A real estate agent with only a handful of properties for sale might try to coerce you into buying a property you don't want or don't need. We know that when you look for farm and land for sale in your area, you are looking to use the land for a specific purpose. Do you want to farm? We'll show you homes with acreage and healthy soil. Do you want to hunt? We'll find you some woodlands with a water source that will attract deer and game. Do you want a couple of chickens and a place for the kids to run around? We've got plenty of country homes with a little bit of land. Because of our wide selection of land and farms for sale in Missouri, Kansas, Nebraska, and Iowa, you are sure to find a plot of land that suits your needs, with no more and no less than you want.
Don't Pick A City Realtor
There is a reason we specialize in rural property: It's what we grew up with and what we're passionate about. We wouldn't try to sell you a home in New York City, just like a city real estate agent probably shouldn't try to sell you a 400- acre ranch in the middle of Kansas. We know farmland like the back of our hand and can guide you in the direction of a property that will suit your needs.
Choose Someone With Positive Reviews
The fact of the matter is in the 21st century, one way to discover if a realtor is right for you is by reading online reviews. However, as a realty company that focuses on rural properties, it's not a surprise that most of the positive feedback we hear is over the phone or in-person with a hardy handshake, rather than on the internet. Most people who buy land from US Farm and Land are busy working their ranches when they move in, not setting up an internet connection. But that doesn't mean our online presence is nonexistent. Check out one of the great reviews (you can read more here) US Farm And Land has received over the years from happy buyers:
"My husband and I have never worked with a better realtor. Having lived in [northwest Missouri] his entire life, [Roger] is extremely knowledgeable about the area. Roger followed up immediately and spent hours showing us numerous homes. With a construction background, his advice and expertise was extremely informative and helpful. Would HIGHLY recommend!!!"
Contact Roger Parshall of US Farm And Land Real Estate Today
If you are looking for land lots for sale to hunt, farm, raise livestock, or simply to get out of the city, Roger Parshall is the perfect choice as your rural real estate agent. Contact US Farm And Land today, or search our rural properties for sale here.